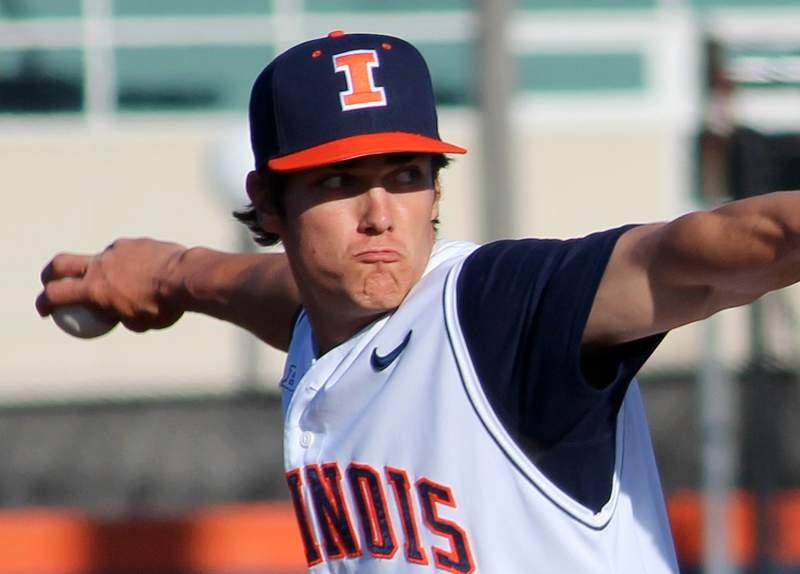 It's a week and half before opening day and preseason honors are still coming Illinois' way. 
Cody Sedlock is getting recognized yet again.  He was named #3 prospect in the Big Ten for the 2016 MLB Draft by D1Baseball.com.  He went 4-0 with a 4.02 ERA in 2015 but I have a feeling we will see even greater things from Cody in the upcoming season. 
Sedlock was also named #3 in the conference in Baseball America's Top 20 Prospects for 2016. 
In addition, both Jason Goldstein and Adam Walton received defensive honors.  Baseball America named Goldstein "Best Defensive Catcher" and tabbed Walton "Best Defensive Shortstop" in the context of the Big Ten conference. 
Congratulations to all three! 
Related posts