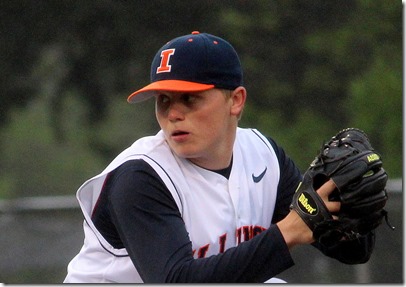 Kevin Duchene goes for his third consecutive win this weekend
Illinois baseball (12-3-1) will treat the home fans to a three-game series against the Southern Illinois Salukis (2-13) this weekend.  Despite the near mirror won-loss record of each team, this is a rivalry matchup that usually ranks as one of the best series of year. 
Come out to the ballpark!  The weather is going to be great… well, mostly.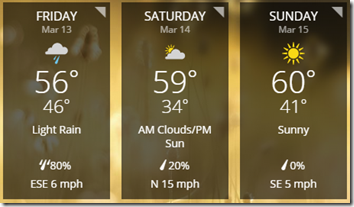 Illinois Field

Champaign, Illinois

Fri. March 13

4:00 pm CT

Sat. March 14

1:00 pm CT

Sat. March 15

1:00 pm CT

vs

2015 W-L: 2-13
A couple things you should know about the Southern Illinois Salukis: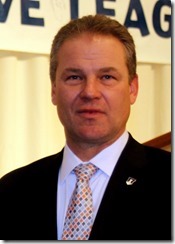 One, SIU is Coach Dan Hartleb's alma mater.  He was the catcher of the Salukis back in his salad days and didn't play too bad either, hitting .305.  Hartleb (right) went on to coach at SIU eventually becoming their head coach until Illinois smartly acquired him in 1991 as an assistant coach.
Two, historically, no matter how good or bad Illinois' team is and no matter how good Southern's team in any given year, the battles between these two teams are tough.  This year, Southern has had a particularly rough start (2-13, 43 total runs) while Illinois is experiencing a record breaking performances from many of their players.  At no point, am I going to even think that this series will be an easy one for Illinois. 
SIU will have something to prove and there is no better team to do it against than a team that they are already comfortable beating.  Remember, Illinois went 1-2 against them exactly one year ago. 
This may not seem like a motivational speech I'll bet you a nickel that Coach Hartleb is saying something similar to the players in the clubhouse.  It is just to remind all that any team can beat another if the will is there.  This goes doubly so for an SIU/Illinois game. 
Random Ramblings
The Big Ten Network has released its schedule of broadcasted games.  Illinois will be featured in four of those games. 
Illinois vs. Purdue: Sunday, April 12 – Noon CT
Illinois vs. Purdue: Monday, April 13 – 6 p.m. CT
Illinois vs. Indiana: Sunday, April 19 – Noon CT
Illinois at Penn State: Sunday April 26 – Noon CT
Note that the game schedule has been altered slightly to accommodate the BTN broadcast.  The games against Purdue will be played on a Sat-Sun-Mon schedule.  The Illinois Baseball schedule has been updated to reflect the changes. 
***
If you haven't already, check out the promotions planned for this baseball season.  Big on the list is the ever-popular Bleacher Bum BBQ on April 19th against Indiana.  The baseball cards which are always popular to collect, will be handed out at each Big Ten home weekend.  Also, Honor and Serve Day will be on May 10 vs Rutgers. 
Go Illini!! 
Related posts