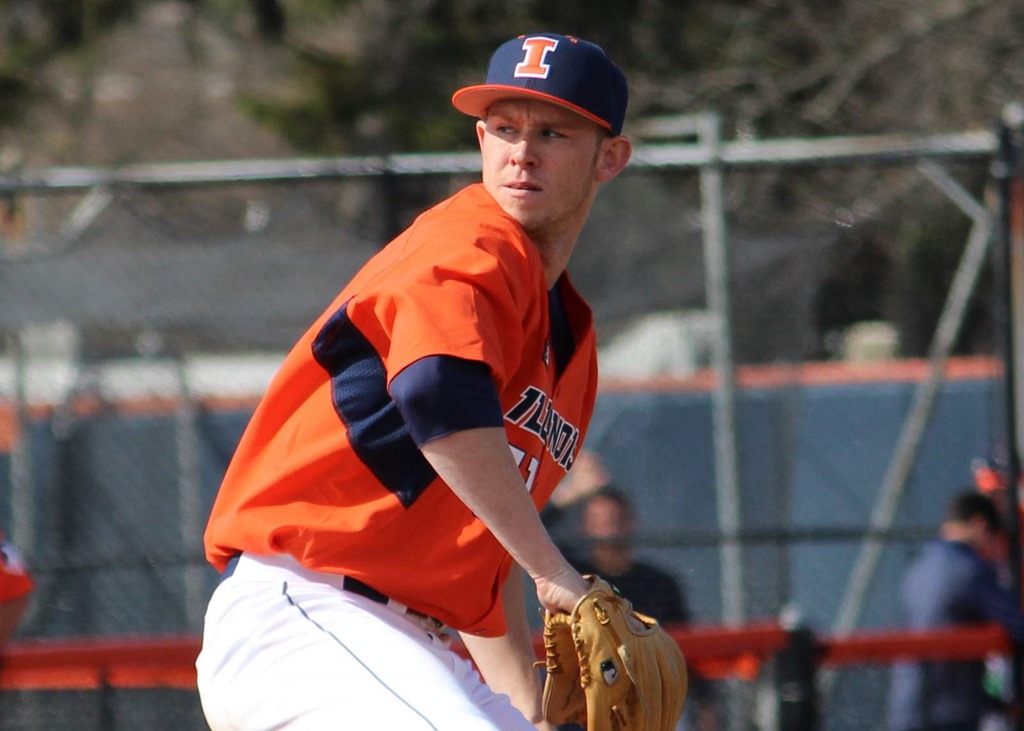 Even after the 2015 Illinois baseball season is over, the team is breaking records.  Now that the MLB Draft is over, a total of nine Illini players have been chosen.  This breaks the school's record of six from 1985.  Not only that, Illinois is top drafted team in the Big Ten and has the third highest total in the nation. 
Of course, the big news is the Minnesota Twins' early pick of Tyler Jay on Monday night after his start in the Super Regional.  Jay was chosen sixth overall by the Twins.  Historically, he is the highest drafted Illini in the MLB draft and only the second Illini to be drafted in the first round (John Ericks was drafted 22nd overall in 1988).
Tuesday, two more early Illini draft picks.  starter Kevin Duchene was chosen by the Oakland A's and slugger David Kerian got picked by the Washington Nationals.
By the end of today, a total of nine Illini were chosen.  Only Oklahoma (11) and UC-Santa Barbara (10) had more players drafted.   
Meet the the Illini Draft Class of 2015!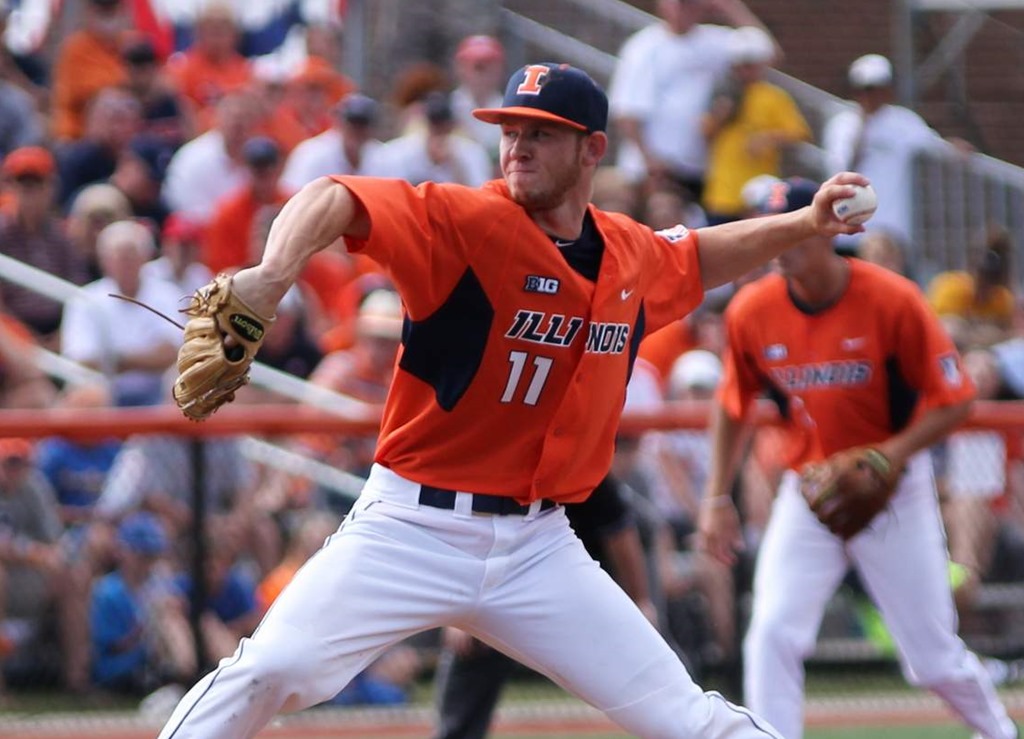 Tyler Jay
Left-handed Pitcher – Junior
First round – 6th pick overall
Minnesota Twins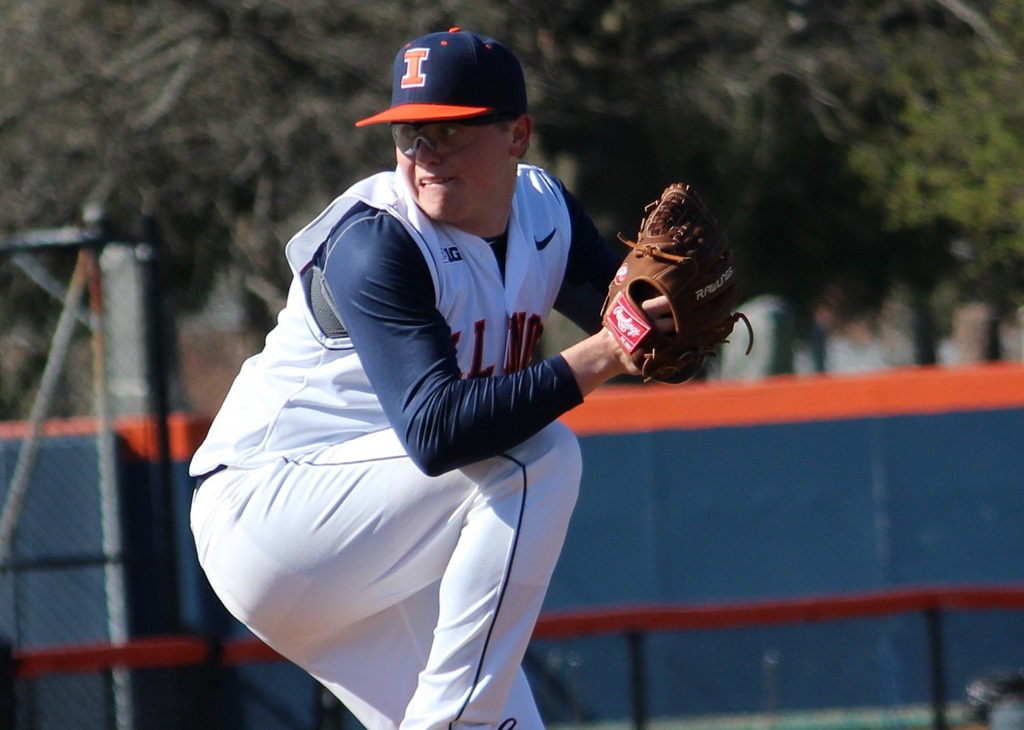 Kevin Duchene
Left-handed Pitcher – Junior
Fifth round – 158th pick overall
Oakland Athletics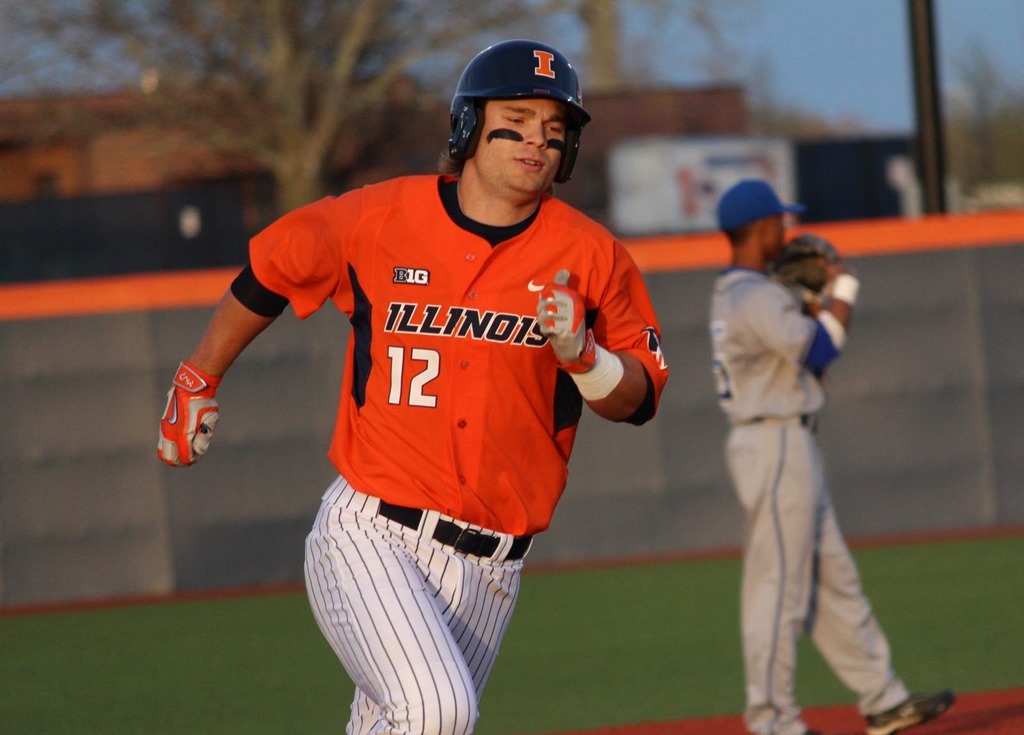 David Kerian
Firstbaseman – Senior
Ninth round – 284th pick overall
Washington Nationals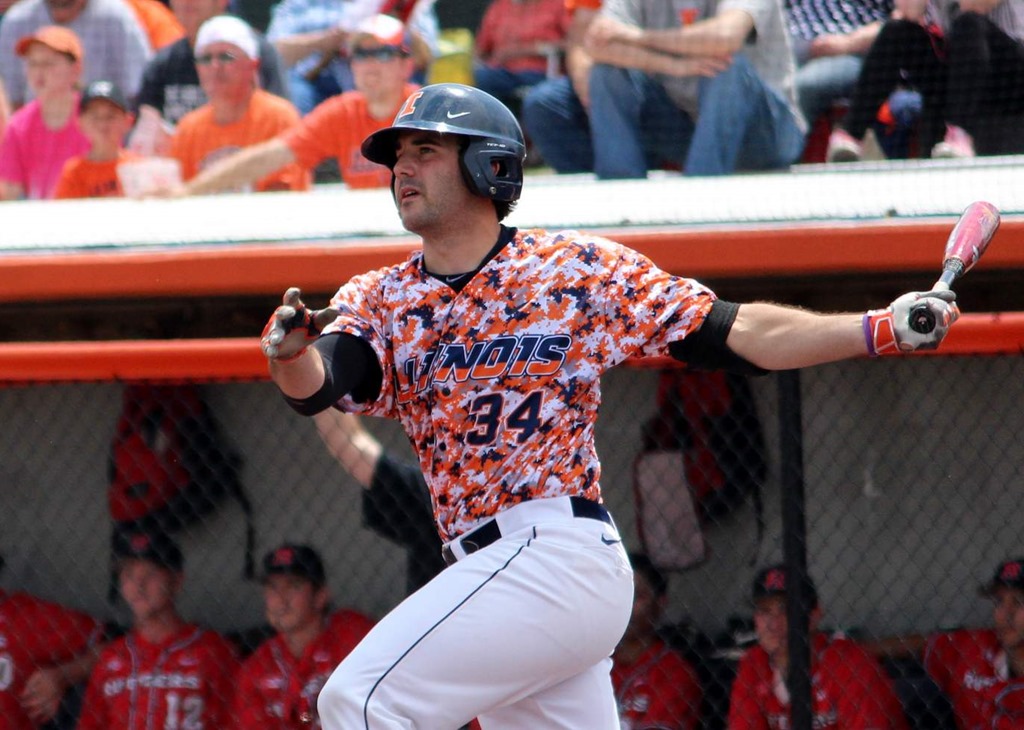 Jason Goldstein
Catcher – Junior
Seventeenth round – 522nd pick overall
Los Angeles Dodgers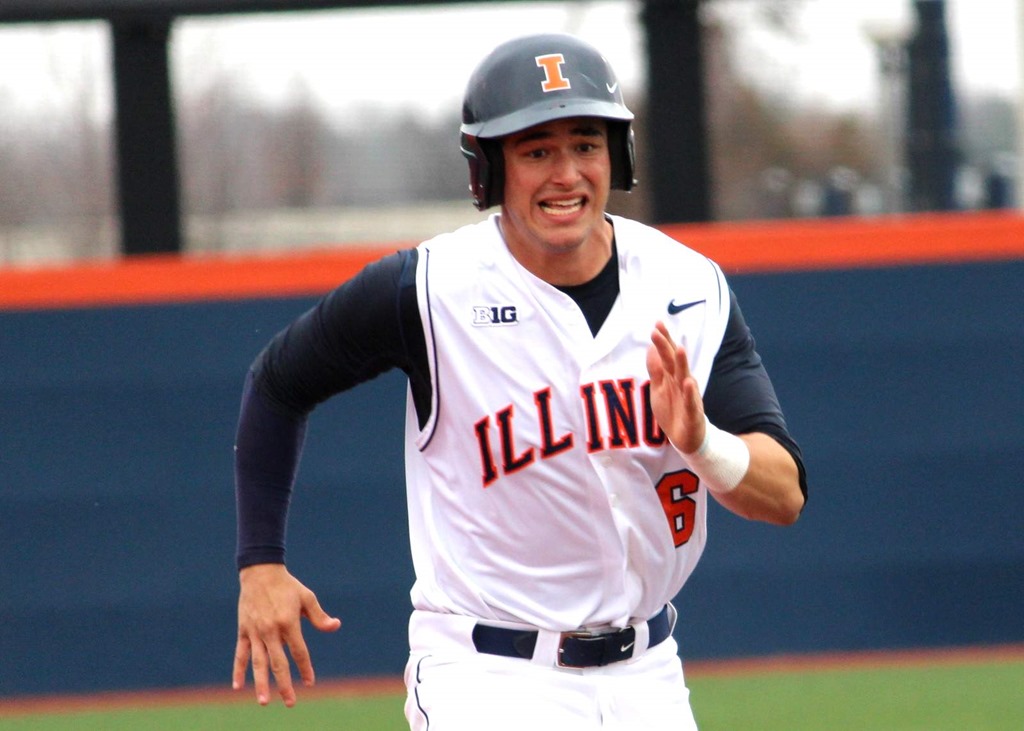 Adam Walton
Shortstop – Redshirt Sophomore
Twentieth round – 613th pick overall
Baltimore Orioles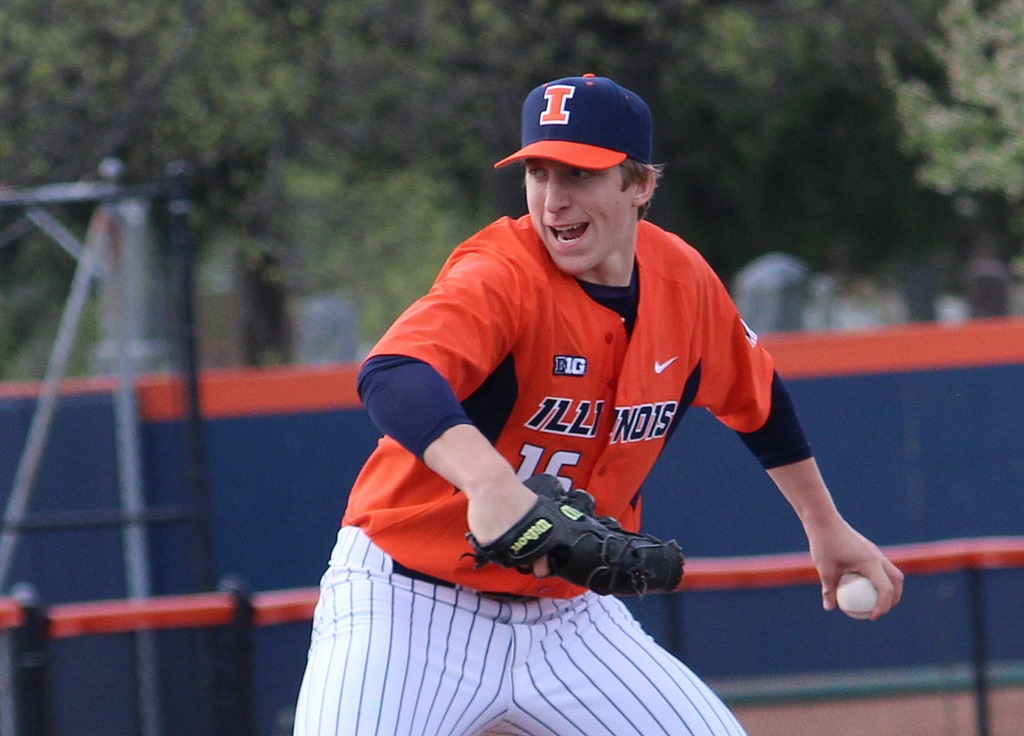 Rob McDonnell
Left-handed Pitcher – Redshirt Senior
Twenty-fifth round – 762nd pick overall
Los Angeles Dodgers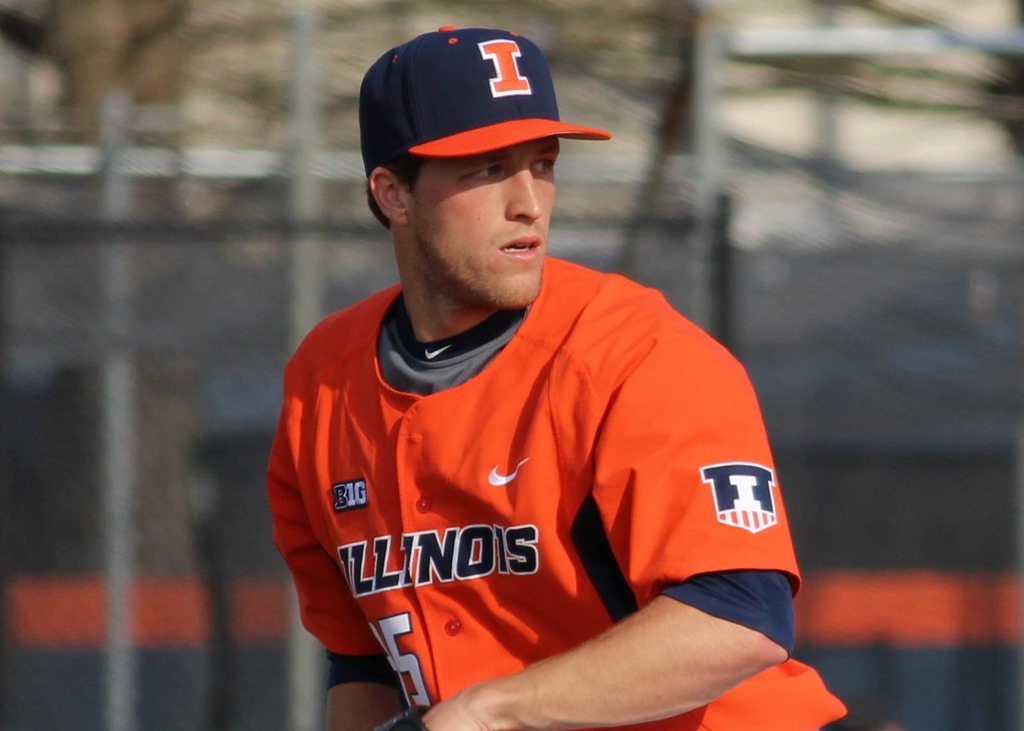 Drasen Johnson
Right-handed Pitcher – Redshirt Senior
Twenty-sixth round – 767th pick overall
Colorado Rockies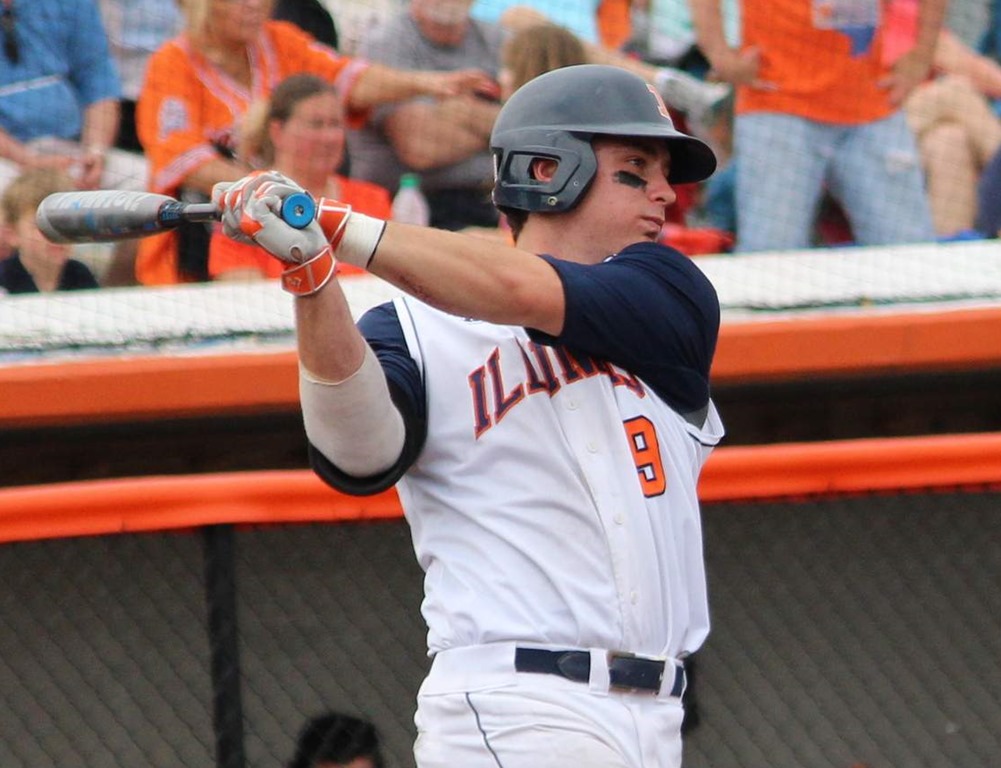 Ryan Nagle
Outfielder – Junior
Twenty-seventh round – 817th pick overall
Pittsburgh Pirates
You can read Fighting Illini's report on the draft here.  In the next few weeks, negotiations will be had and I'm sure some decisions will need to be made. 
Congratulations and good luck to all nine players! 
Related posts